Bluespot
Have your bluetooth on during your visit to the pavilion, as we'll be pushing project goodies to your mobile phone.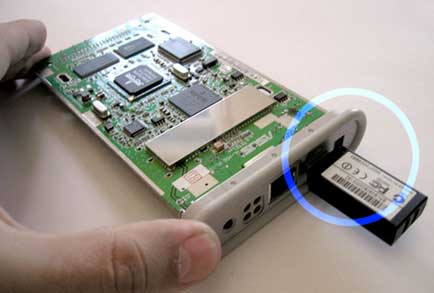 The Bluespot in the pavilion lobby:

Background images currently pushed to bluetooth devices (200x300 px):
Open Design
We are using an embedded linux computer (openwrt) built by
Bengt Sjölén, that is pushing out images and sounds to any mobile phone it can see. Hive networks is using the same system.