aether architecture - www.papabubble.com

Website for the barcelonian - austral handmade candy store
through photographic exploration of the lollies and the production process.
music by: elektronische musik aus buenos aires
Special thanks
to Daniel del Olmo to Abraham Espinoza
and to Anna Kim for the comments and ideas.
2003 December - 2004 February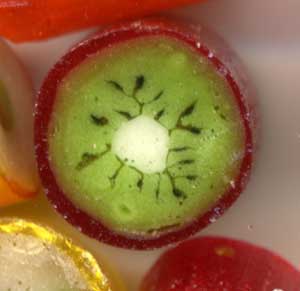 scanned lolly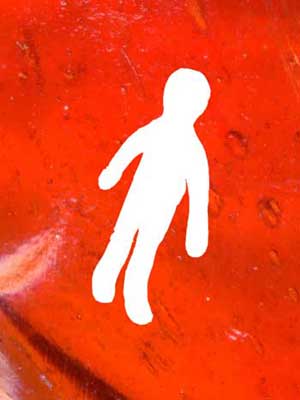 texture.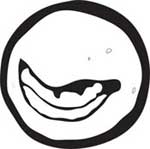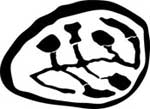 drawings












making candy...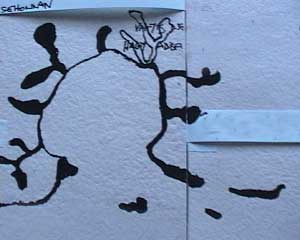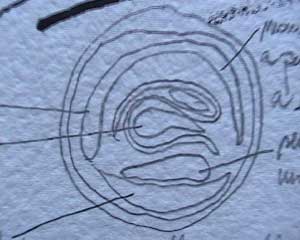 sketchbook sheets


back